We provide a wide range of services to our clients
We are focused on Property Construction, Facility Management, Housing Estate Management, Real Estate Consultancy, Investment Consultancy, among others.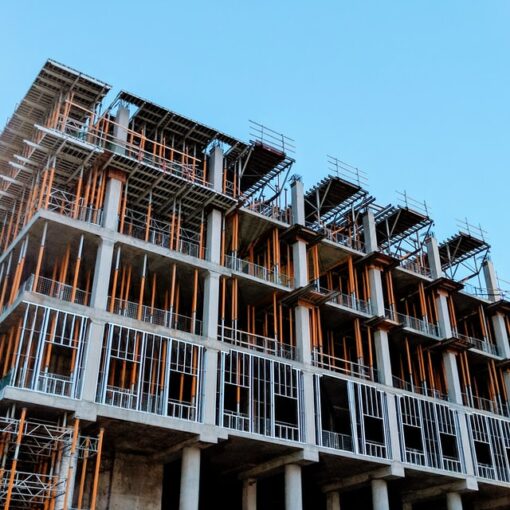 Our team of contractors have ensured that Sterling Homes is top of mind when it comes to construction. We handle all details from building plans to completion, considering client safety, timeliness and the agreed upon budget.Our professional service includes the drawing up of plans by our architects up until the project completion, we pride in our competitive prices, excellent customer relations and high-level product integrity.
Our property construction services include:
1. General builders and laborers
2. Bricklayers
3. Plasterers
4. Carpenters
5. Tilers and painters
6. Plumbers
7. Electricians
We have built great working relationships with all our suppliers and we are able to make bulk purchases making our prices very competitive.
With our exceptional strengths as a leading real estate firm, we also offer active, professional facility management of commercial and residential apartments. We've worked with several reputable corporate and individual owners who entrust their diverse real estate investments to us: large and small assets and portfolios, new development and renovation, and urban and suburban properties. We have the broad base of experience and knowledge to provide the technical, operational and construction services necessary to achieve your properties objectives.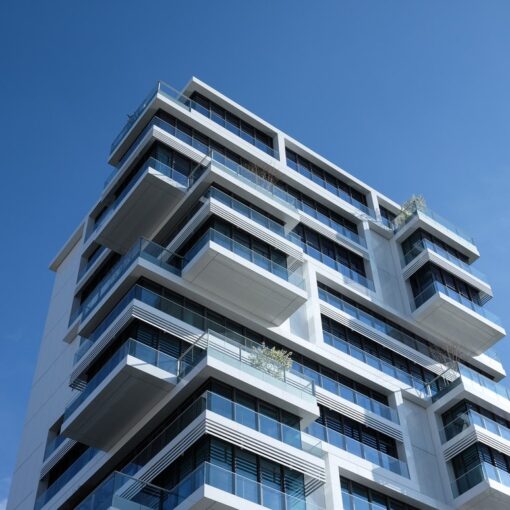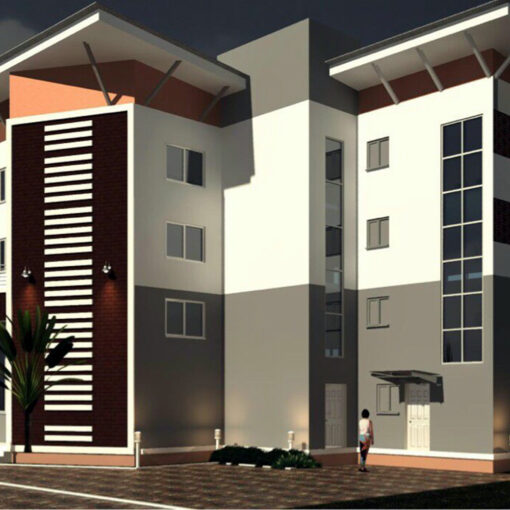 Housing Estate Management
At Sterling homes creating affordable housing is at the heart of our mission. We are focused on developing quality designs that add value to the communities where they are situated. Sterling Homes is also highly selective of the architects and designers we work with to meet the needs of our clients, our broad base of experience and knowledge provides the technical, operational and construction services necessary to achieve our clients' property's objectives.
We provide Real Estate consulting services for individuals and small syndicates. Through individual counsel or group seminars, you will learn the step-by-step procedures and safeguards that lead to ahigh cash flow investment. We facilitate these sessions as well as the management of your investment, with a team of professionals.
Our three available sessions are:
1. Basic Consultancy Service
2. Standard Consultancy Service
3. Absolute Consultancy Service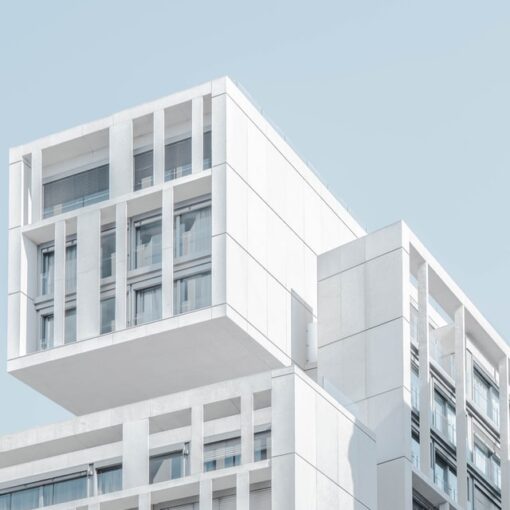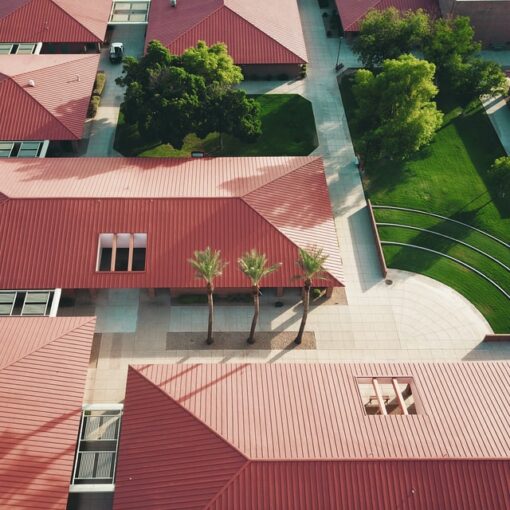 Our Investment Department undertakes the development of real estate projects and international funding for local projects including the development of Mass Housing, Industrial Estates, Recreational projects, commercial projects and agricultural project.
Home Ownership Initiative
The Home ownership initiative design by Sterling Homes Ltd in conjunction with Bluebricks Construction Company (the construction arm of the organization), empowers people with the opportunity to realize their dream of home ownership within a short time span, a flexible payment option and ease. Our designs include Bungalows, semi-detached (Terrace) & Detached building of exquisite finishingare available for choice.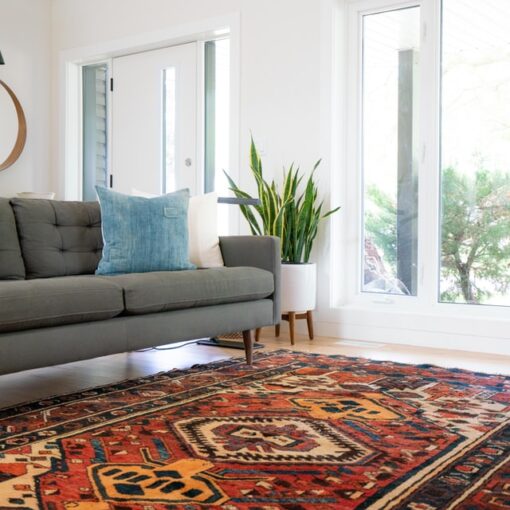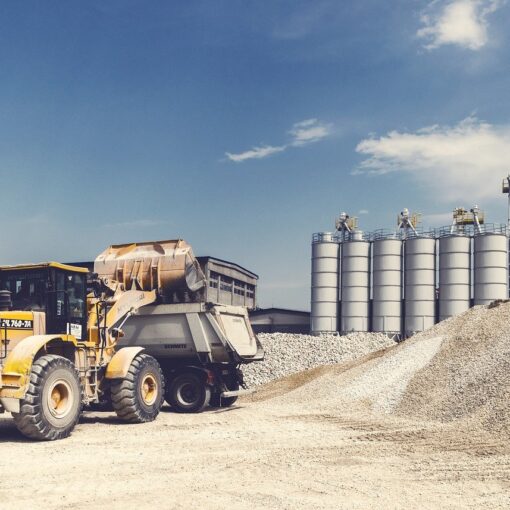 Our instant allocation service is provided for clients that have made 75% of the total fee (which includes survey and legal documentation), they will be given an instant physical allocation and right to choose plot(s); on the condition that the client must complete the remaining 25% of the cost of land within three (3) months. In the case of a default, the client loses the plot while the company uses its discretion to re-allocate the client.