We are making access to a house better and easier for everyone
We are focused on the need to increase access to home ownership for the average citizen and create a better living experience for people in a secure community.
0
+
Housing and Land Schemes
Our homes are a representation of love and community. The average Sterling home is built with excellent taste and affordable quality and in a secure environment at premium locations around the country.
Excellence and innovation are the hallmark of our homes at Sterling; we never compromise on delivering quality and the best standard to all our customers.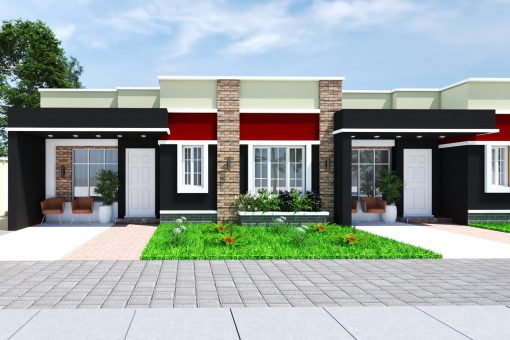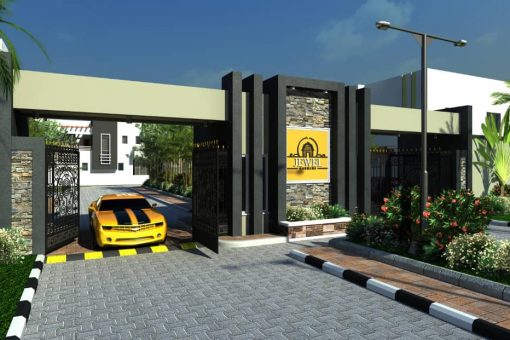 Jewel Gardens
Eleko, Lekki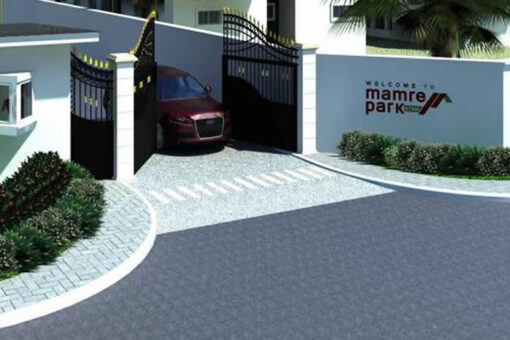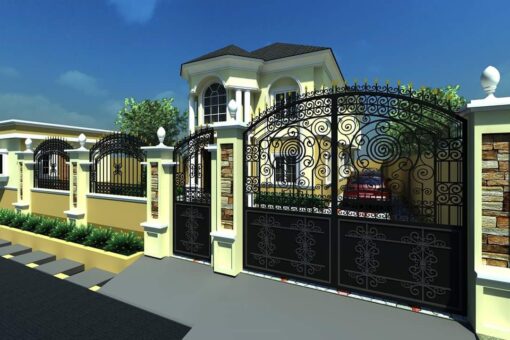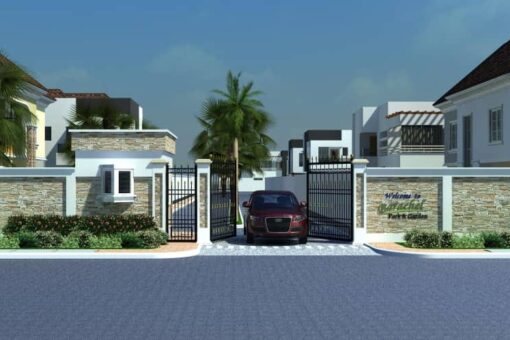 Barachel Parks & Gardens
Ikorodu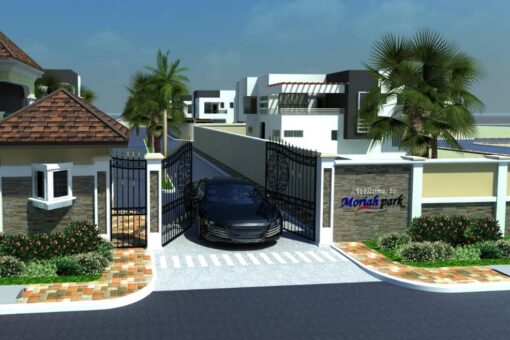 Moriah Parks & Gardens
Ikorodu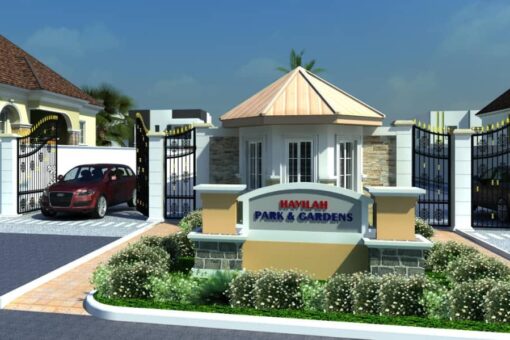 Havilah Parks & Gardens
Mowe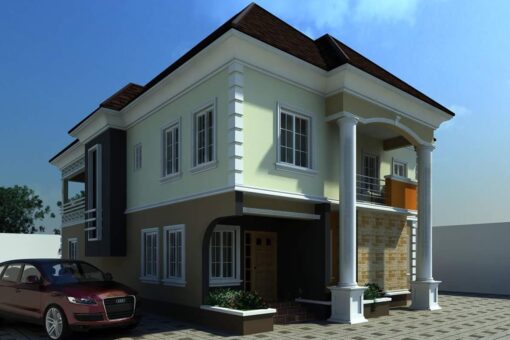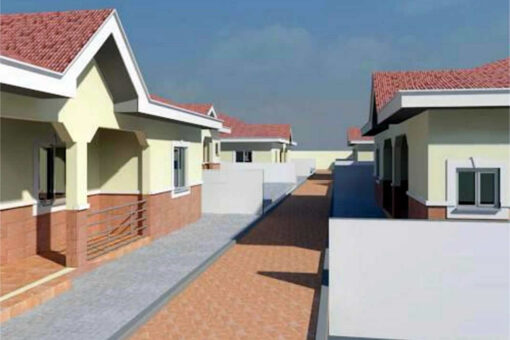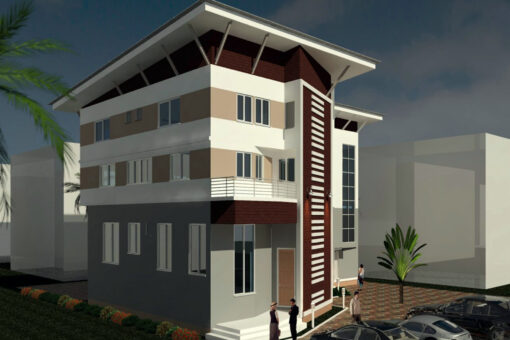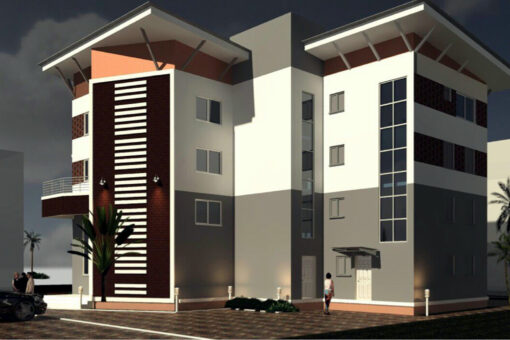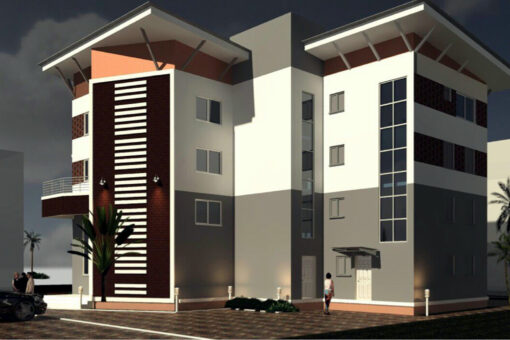 I was the first buyer of the newly allocated plots in Barachel Parks, Ikorodu. I bought a virgin land and it definitely gave me value for the money. Sterling Homes was with me throughout the building and construction process, they were precise and thorough with the process, I also received my documentation promptly. Barachel is the right place to be!
Tunde Oseni
I subscribed to the Havillah Parks & Garden in Mowe, I loved the payment plan, it enabled me to purchase two plots of land. The customer service was also excellent. The road network is really good, there was no "Omo Nile" trouble and the estate and environment is serene and secure, and I loved what I saw and I continually feel secured with Sterling Homes.
Bolanle Violet Isiakoma