Refer and Earn with Sterling Homes
Earn up to ₦1,000,000 Referring Family and Friends
Sterling Homes Refer and Earn is an affiliate platform that guarantees up to ₦1,000,000 instant bonus on referrals.
It is designed to create stable income generation and capital preservation for individuals who are looking to diversify their earnings. Earn financial rewards and benefits when you refer Sterling Homes.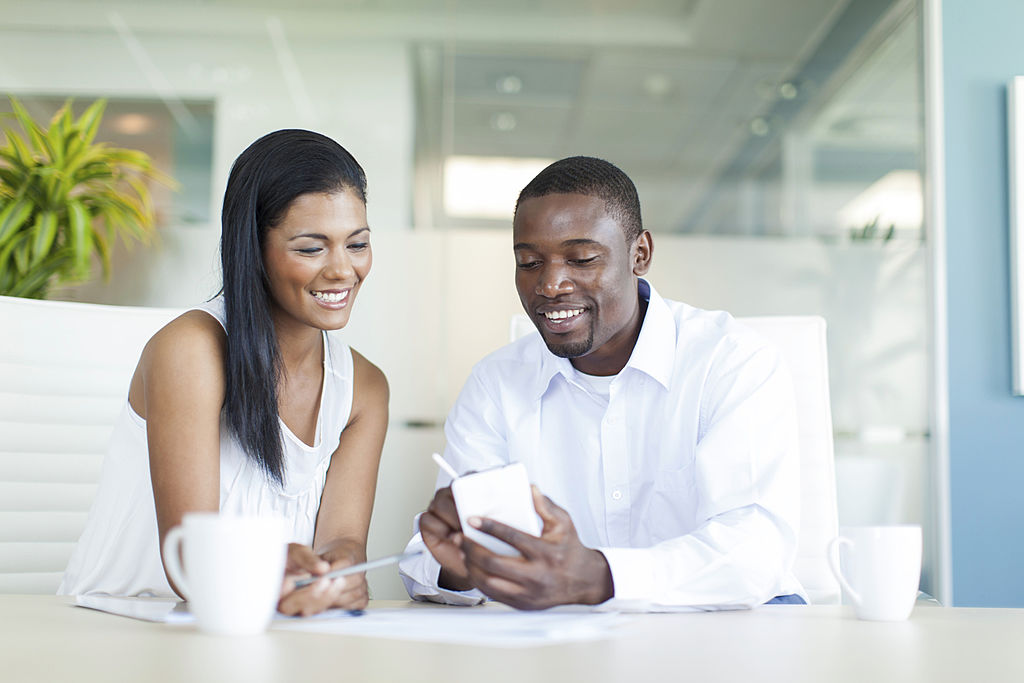 ₦1,000,000 Instant Referrer Bonus
Up to 5% on any other product purchased
Refer and sit back while we close the deal and you earn
Sterling Homes is reliable, timely, and good enough to gain a referral. I am always happy to refer them ,anytime and anywhere because I will always get a good reward.
Honesty and trust is the call of Sterling Homes, I referred my colleague to them and I was compensated immediately, without me calling or doing any follow up.
I have referred people to some real estate companies and I didn't get any appreciation or reward but it's different with Sterling Homes. I was not disappointed at all.
Terms and Conditions
Each referral is tied to the first referrer, so no two persons can refer a single person
A Referrer can refer as many referrals as possible. There are no restrictions to the number of referrals a person can refer
As a referrer, you can indicate if our sales representatives can mention you as the referrer or not. We understand and value privacy.
All referrers will be credited within 30days of completion of payment by the referred. Where we fail to credit within 30 days of full payment received, we are liable to double the payment to NGN 2,000,000 to cover all inconveniences.
The refer and earn promotion covers only the Product D'avalon 3 Bedroom Duplexes in Bogije, Lekki for with the said sum will be paid. Where a referral purchases a different product other than the above stated, the referrer will be paid 5% of the total cost of the purchased property
Where a referral opts for a payment plan, payment will be made to the referrer upon full payment at the end of the tenure. Though the referrer will be duly notified when the first installment payment is paid.