Delivering on the promise of excellence and innovation
We are focused on the need to increase access to home ownership for the average citizen and create a better living experiences for people in a secure community.
We are building communities for families, retirees, return-seeking investors (both local & international) and professionals, from our inception in 2014 till now, we have housed over 5000 people across Nigeria and we plan to do much more.
To lead the real estate market in Africa for individuals and corporate bodies in the next five years.
To provide top value to our customers in terms of quality, pricing and excellent service.
Our purpose at Sterling Homes is creating communities where people thrive, and in order to do this, they must know that they are safe, important, and loved.
"Love is giving the best to the most neglected; expecting nothing in return."
Kunle Adeyemi – CEO, Sterling Homes Ltd.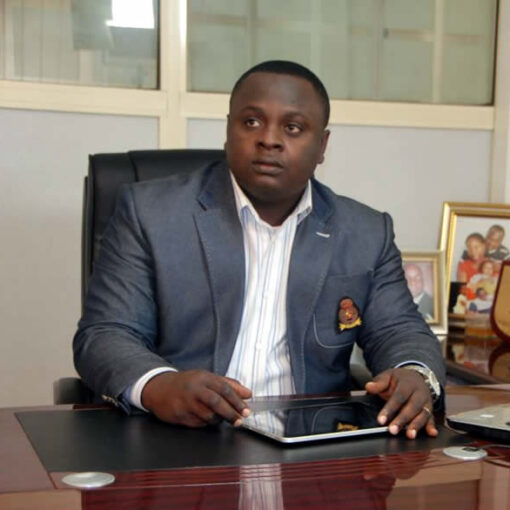 Dr Kunle Adeyemi
Chief Executive Office/Managing Director